Division of Chemical and Biological Metrology

Division of Chemical and Biological Metrology
Division of Chemical and Biological Metrology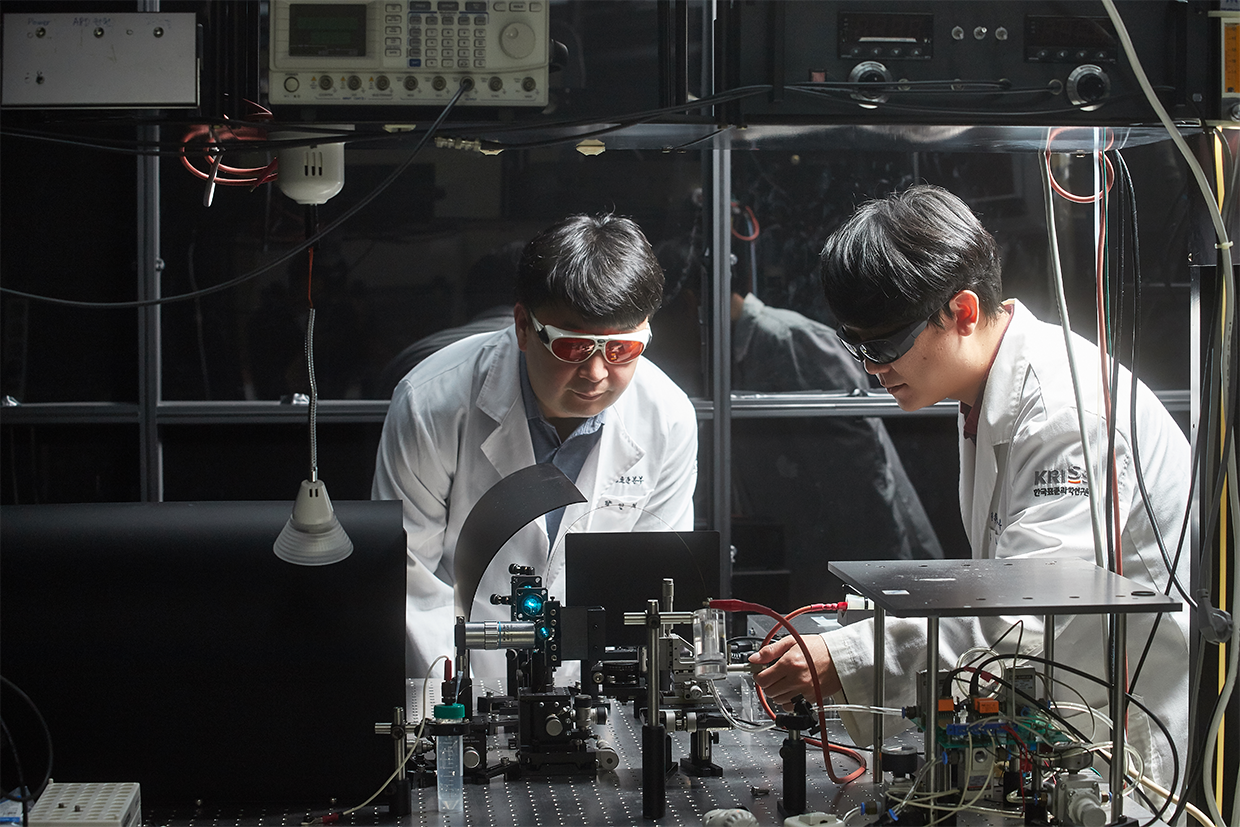 Division of Chemical and Biological Metrology
Research that enriches lives.
The Division of Chemical and Biological Metrology establishes measurement standards and develops certified reference materials for chemical, biological, and ionizing radiation measurements. Based on our world-class measurement capabilities, we provide measurement solutions that meet regulations and industrial needs to improve the quality of life.
Our division develops measurement technologies that are closely related to our daily lives, including food products, the environment, industrial materials, ionizing radiation, diagnostic testing, and the bio-industry. We provide certified reference materials as well as testing and calibration services that are required in the industry through our world-class measurement capabilities, enhancing the reliability of domestic testing institutions and the scientific foundations for government policies.
Suborganization
QUICK MENU
QUICK MENU
원하시는 서비스를 클릭하세요!
등록된 퀵메뉴가 없습니다.